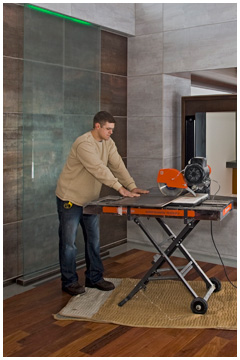 Associations:


ABOUT AMC CUSTOM TILE
A.M.C. Custom Tile is a family owned & operated business. We started AMC Custom Tile in 2002 and have enjoyed watching our business grow over the last 10 years thanks to referrals from past customers. We offer many different services from heated tile floors and custom steam rooms to granite and quartz countertops. We welcome any size project and enjoy giving design ideas to try and accommodate every budget.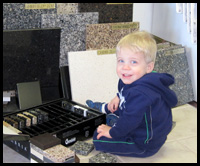 Building relationships with customers and general contractors is something that is very important to us.
We take pride in knowing that our installations are done right using the correct methods, the best products, and talented installers.
We want our installations to pass the test of time and be there for future generations to enjoy.
-Tony & Lindsey Cirrintano